ELITE TRAINING, CAMPS, CLINICS, LEAGUES, AND TOURNAMENTS.
Changing The Game
All Time Sports strives to provide a premier experience in everything that we do. Players receive elite training, excellent player development as they work and grow their skills, and players gaining college exposure.
Our events are all held at top college fields or indoor facilities. You will always receive a high quality product for a great value! We take great pride in our excellent customer service, organization, and premier communication with coaches, players, and parents.
We provide everything that the Amateur Athlete needs to develop their skills wherever their talents may take them and provide Teams with an unforgettable Tournament experience. We do it all, at All Time Sports!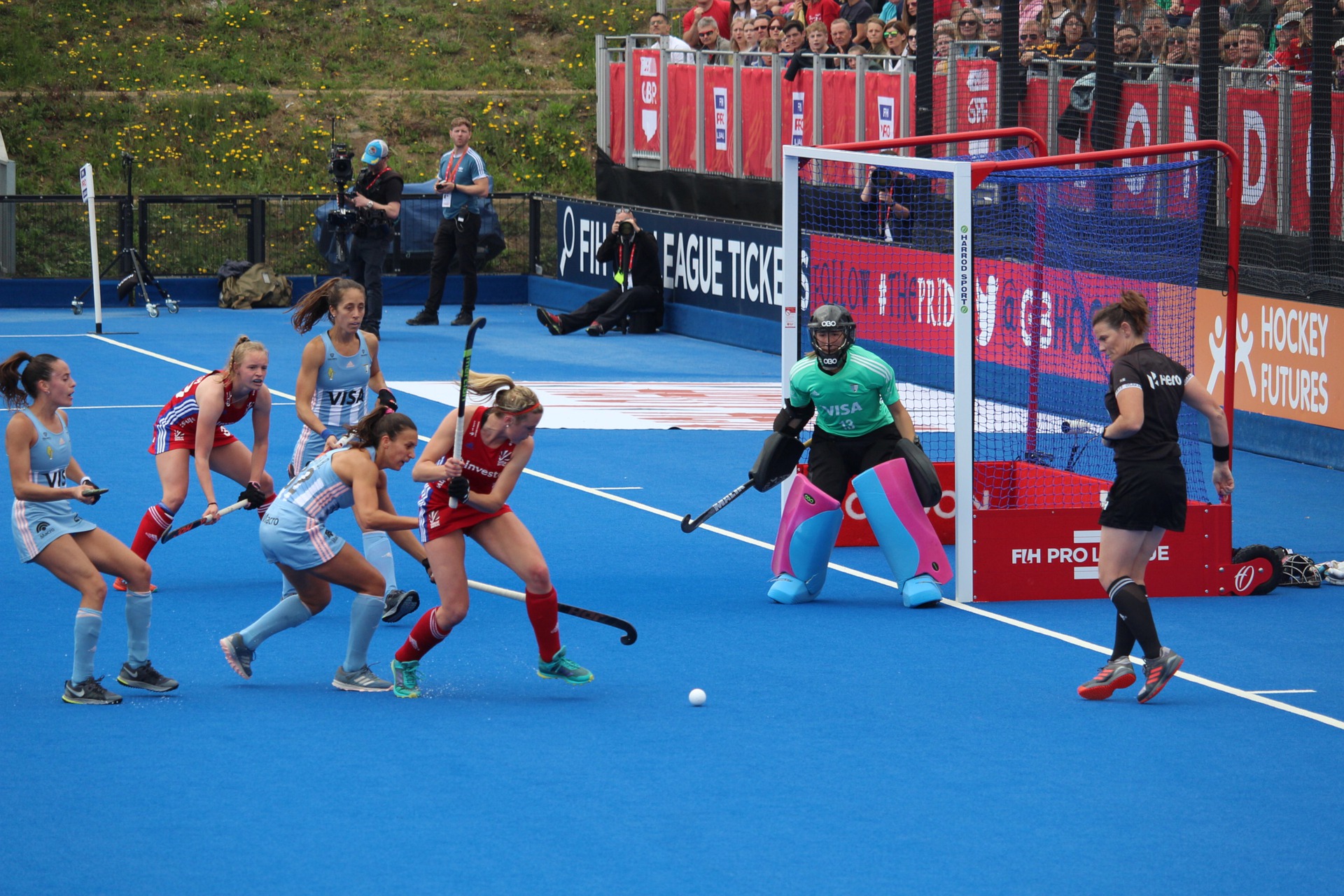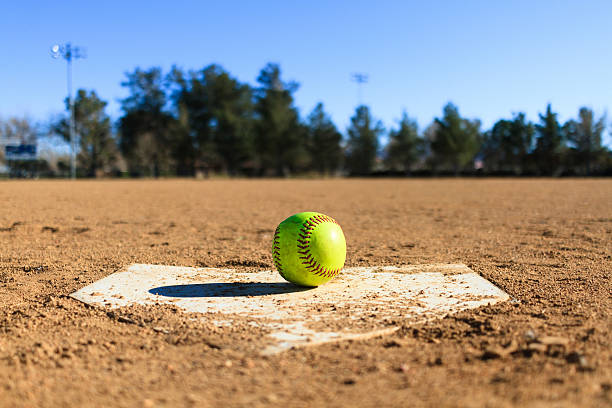 What we offer:
Instructional Camps & Clinics
Player ID Camps
Team Training
Leagues
Tournaments
Metrics Testing
Recruiting & Skill Videos
Coaching Seminars
Your one-stop-shop
All Time Sports provides all of our athletes, teams, coaches, and parents the convenience of having everything they need in one place. Our platform is extremely user friendly and is easy to navigate. Registration is a breeze through our partner League Apps.
We provide everything needed for athletes & teams to gain college exposure, access to their own personal player profile, tournaments for clubs or school teams, coach education, and our camps & clinics as players get the rare opportunity to work with college coaches.
All Time Sports specializes in:
Field Hockey
Softball
Girls Volleyball.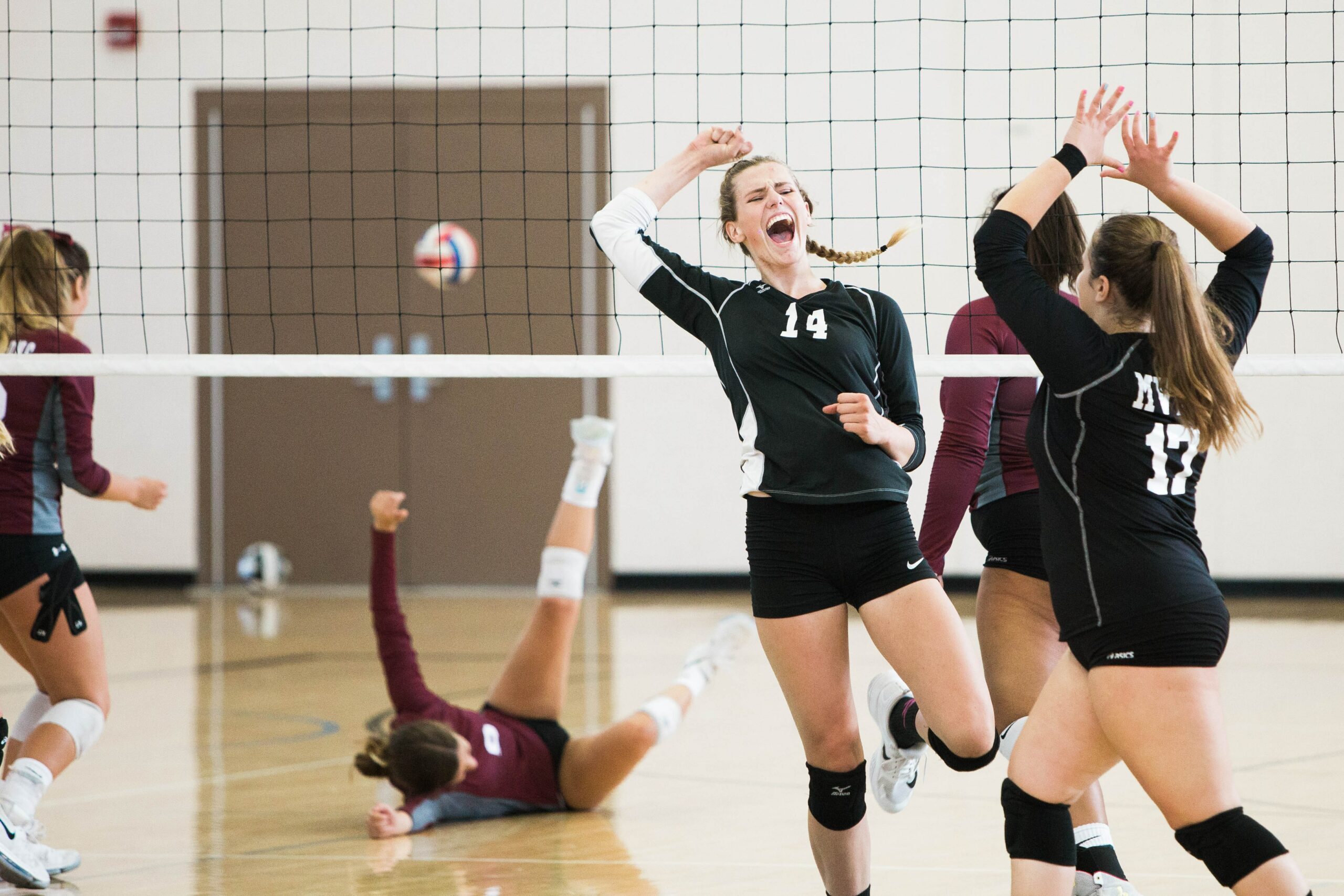 Inside look at All Time Sports