WINTER RECESS FIELD HOCKEY CLINIC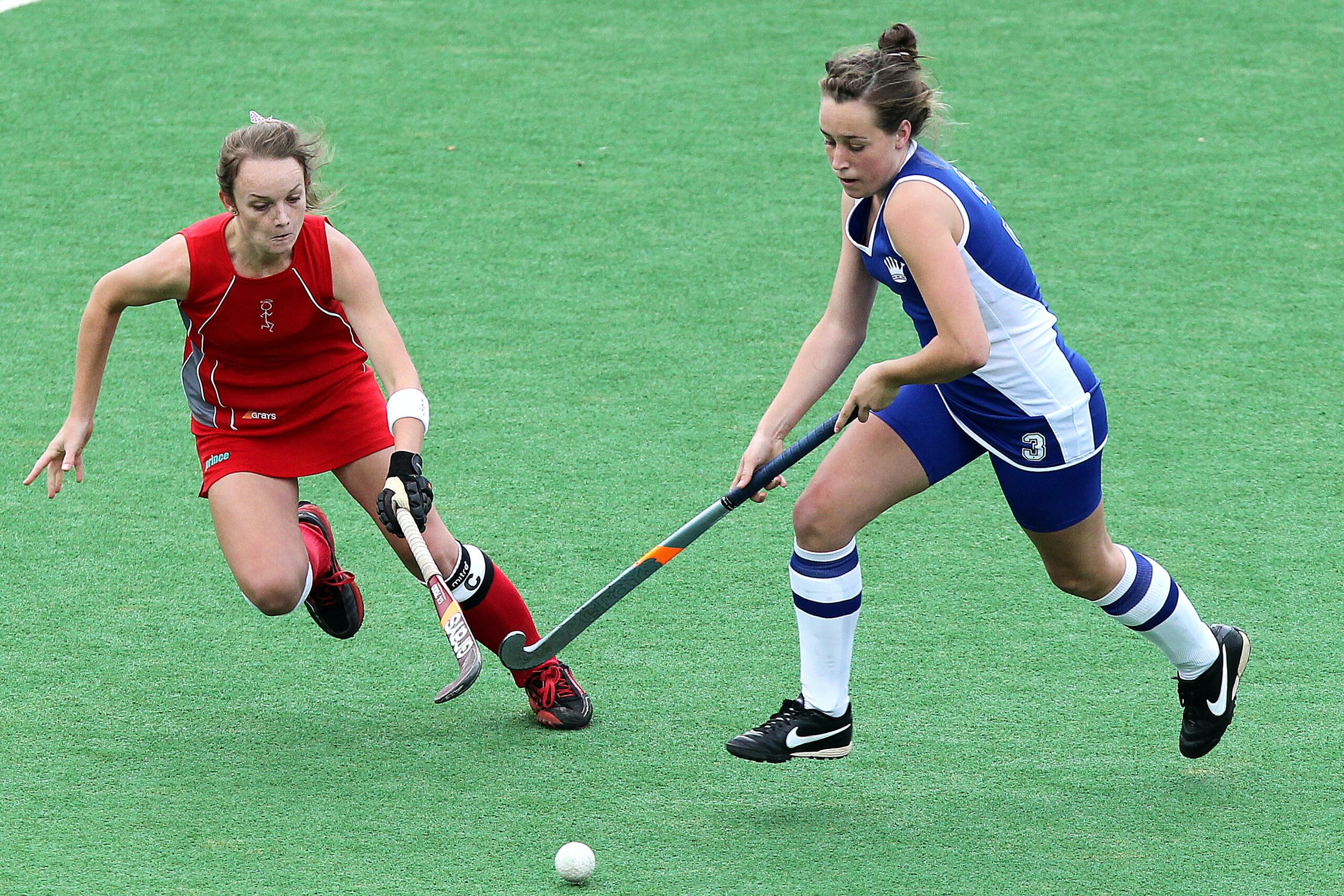 ABOUT THE CAMP:
All Time Sports presents our Winter Recess Field Hockey Clinic! You get the best of both worlds in this Clinic. Players will take part in various training stations, followed by guided play each night! The guided play will be monitored by ATS Coaches and they will break down game play as needed. They will provide insightful information to improve your game!
This is an EXCELLENT Clinic for all players looking to improve their game, receive ELITE Coaching and player development. Great for any skill level and playing experience. Open to any and all entrants.
CAMP SCHEDULE:
February 21 & 22

6:30pm – 8:00pm | Grades 5 – 8
6:30pm – 8:00pm | Grades 9 – 12
CLINIC LOCATION:
Unlimited Sports Action
30 Beechwood Avenue, Port Washington NY 11050